Maximize Profit Retention & Stay IRS Compliant Presented by Vanessa Lucey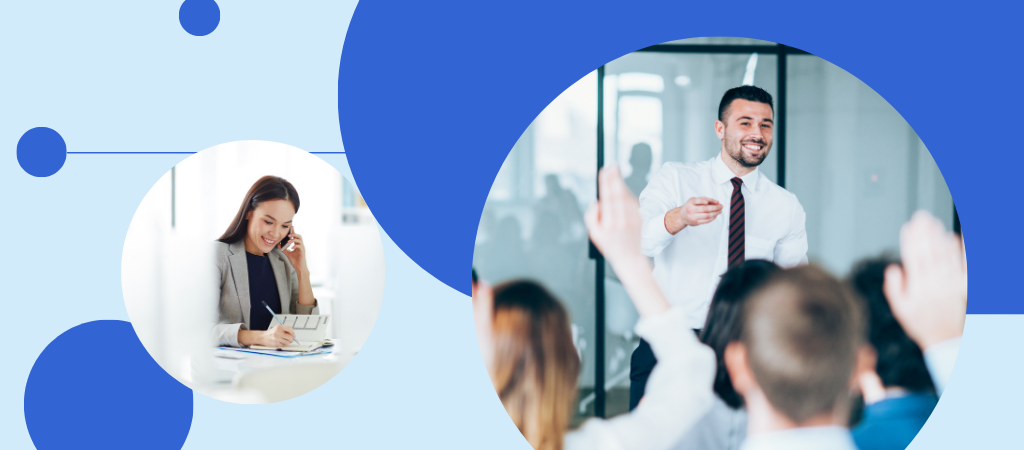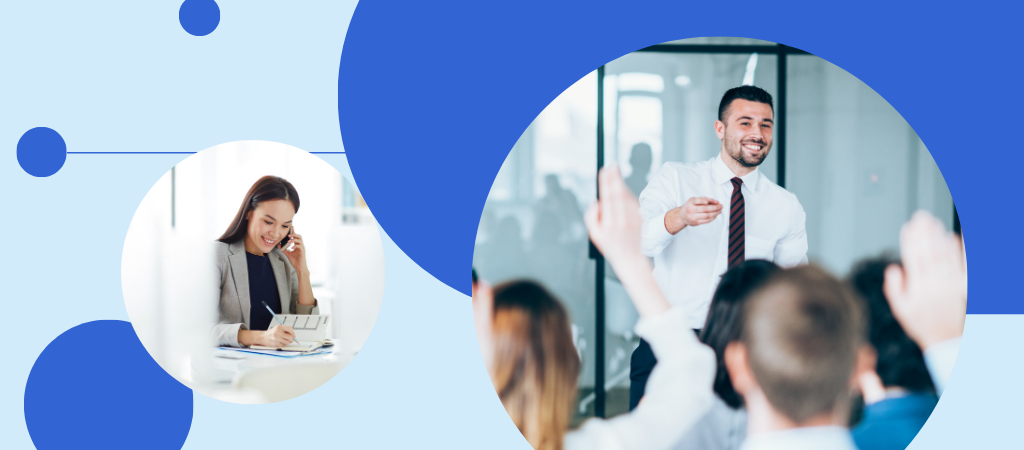 This dynamic and highly requested session with Vanessa Lucey of Lucey Accounting is tailored to help 1099 Agents and Agency Partners maximize profit retention and stay IRS compliant.
During the session, Vanessa will be covering:
• Good Recordkeeping
• Insourcing and Outsourcing to Maximize Your Time, Opportunities, and Profits
• Pros & Cons to 1099 vs Employee
• Maximizing Deductions
• Tax Planning Strategies
• & More!
RSVP Today and Save Your Seat!