DEAR AGENTS
Thank you for considering Fidelis Consultants. We understand you have a choice in the agency with which you choose to partner. That agency should stand out from others in the resources and value they provide. They should have experienced, knowledgeable, and professional staff to support you in all aspects of the business. The training and guidance given should be unparalleled. Their honesty and transparency should inspire trust and reliability. This agency should be continuously engaged in the pursuit of excellence in serving you.
Welcome to Fidelis Consultants! You don't have to look any further than our name to know what we are about. Fidelis means faithful, loyal, true. Those attributes describe our passion to our greatest commitment, your success. We can honestly say that the most important part about us is you.
Whether you are a new agent just starting, a seasoned agent looking for additional support to better grow your business, or an agency looking for a proven model of success to follow, we are confident we can provide you with exactly what you need and more. Don't delay increasing your sales and reaching all of your financial goals another minute. Join our team today. We look forward to working with you!
Adam Brisolara
Zachary Markham
OUR LEADERSHIP TEAM
Adam Brisolara
Agency Owner
Adam is from Lawton, Oklahoma and is married with four children living in Queen Creek, Arizona. Adam is the softy of the agency, if you ever need a hug or spare kitty to cuddle he's your man. After years of being a top producer, Adam Brisolara honed his skills as an expert marketer and helped form Fidelis. He leads Fidelis' training and agent support units.
Zachary Markham
Agency Owner
Zach is from Gilbert, Arizona (I know, not many native Arizonans). Zach still lives in Gilbert with his wife and four children. Zach is very passionate about excelling at all things he does and has proven so as a top agent prior to starting Fidelis and is always hungry to take Fidelis to the next level. Zach oversees all operations within Fidelis including recruiting, contracting, and everything in between!
OUR STORY
Our story began in Arizona in 2012, when owners and friends, Adam Brisolara and Zachary Markham, were both enjoying great success as top brokers in the field. One day they sat down and had a conversation about the various strategies each had utilized to achieve such success. In addition, the possibility of building an agency on a model of these proven strategies that could be replicated by other agents, and instituted with hands on training in the field. The model proved very successful. With a group of exceptional staff, outstanding agents and agency partners, Fidelis Consultants expanded quickly throughout the southwest and now most of the country.
In our experience, we've noticed that many brokers feel disconnected and isolated from their upline. Some feel that they are a part of a bottom serving top approach, providing all of the value to their upline and not the other way around. Others feel let down, being lured by many gimmicks, including free leads, only to find they never experience real success. At Fidelis Consultants, our core commitment to our agents has been and always will be the hands on, personalized, one on one training in the field, that has proven successful time and time again.
MEET OUR TEAM
Bernadette Russo
Senior Sales Director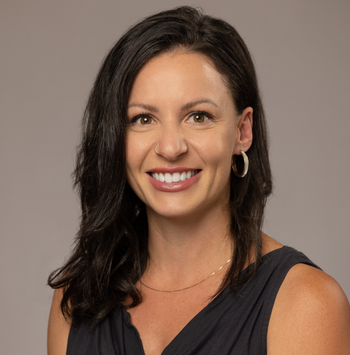 Marisa Kanold
Assistant Sales Director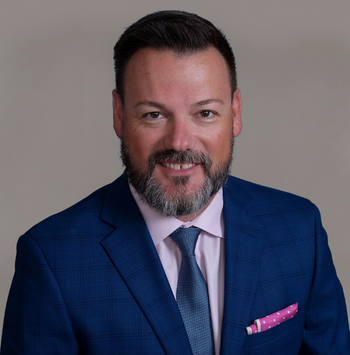 Brad Woolard
Sales Director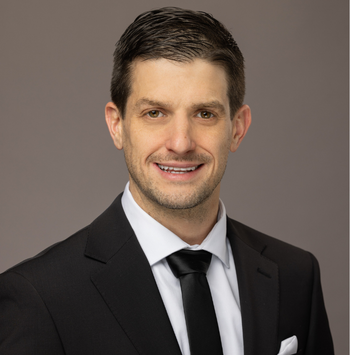 Nick Santmyer
Sales Director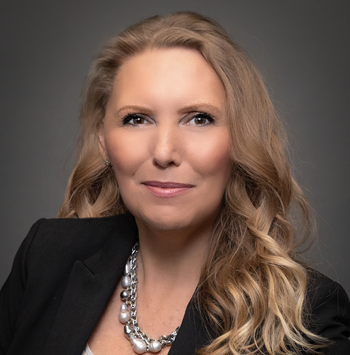 Karrie DeVore
Sales Director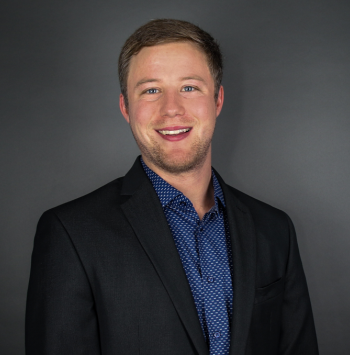 Wilson Farquharson
Sales Operations Manager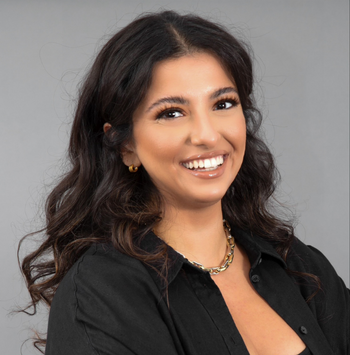 Eylül İlkar
Director of Marketing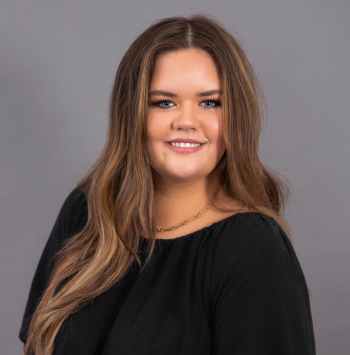 Gabriella Checketts
Marketing Coordinator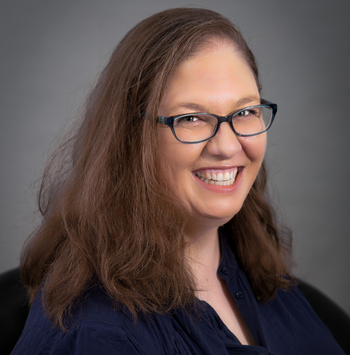 Angela Frankson
Graphic Designer
Mitchell Anderson
Director of Operations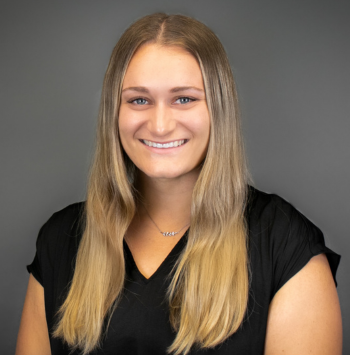 Makenzie Sharp
Assistant Director of Operations
Katelyn Day
Contracting Manager
Cindy Read
Contracting Specialist
Joshua Hansen
Director of Commissions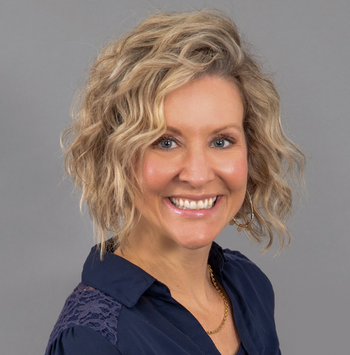 Alisha Sell
Sales Agent
Monica Johnston
Office Manager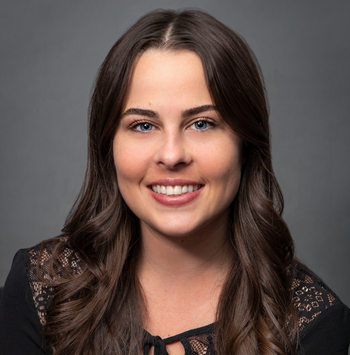 Corina Corrado
Administrative Assistant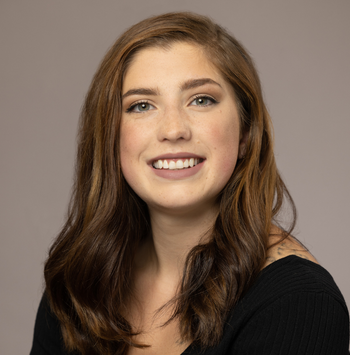 Katy Marr
Sales Coordinator
Nayeli Gonzales
Receptionist/Sales Coordinator