FIDELIS CAREERS
Tap into a thriving network today! Find a position with our corporate teams, or make the decision to become a Fidelis agent. Choose a career path that fits your needs.
Join Our Corporate Team
Become a part of our fast-paced Fidelis team and learn about areas such as claims, underwriting, customer service, and much more.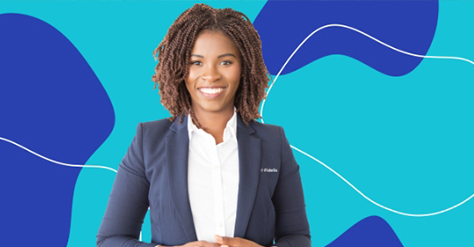 Become a Fidelis Agent
Set your own schedule and be your own boss. See what it's like to join our award-winning agent program and connect with our robust network.
Reasonable Accommodation Assistance
If you need assistance during the application or hiring process to accommodate a disability, you may request a reasonable accommodation by contacting Career Support or your Fidelis contact.
Fidelis is an equal opportunity employer.
Fidelis agents are independent contractors who hire their own employees. Fidelis agents' employees are not employees of Fidelis. Agents are responsible for and make all employment decisions regarding their employees.