SERVICING
A different approach to agent service support.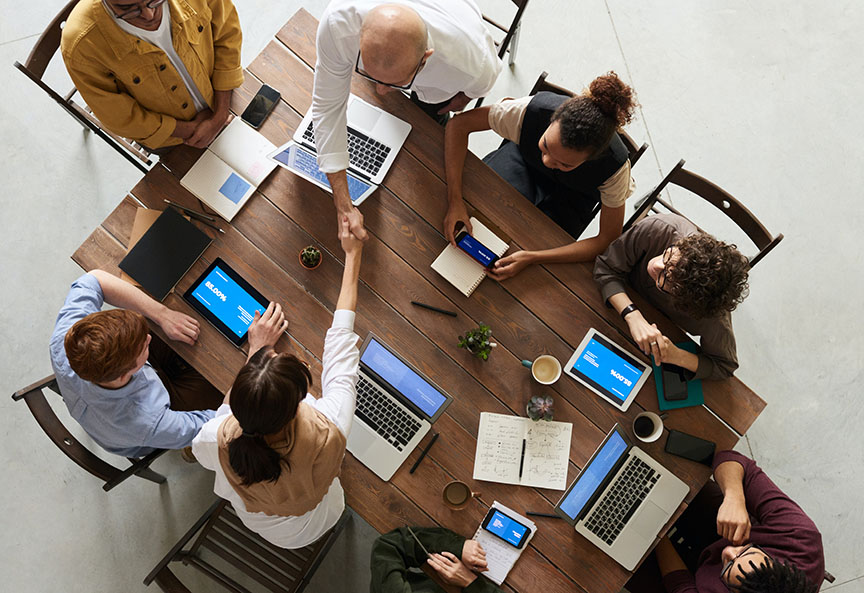 Your Very Own Team
Fidelis Consultants comes with it's own Servicing Support Team - a team of individuals who can help answer any questions while saving you time and money.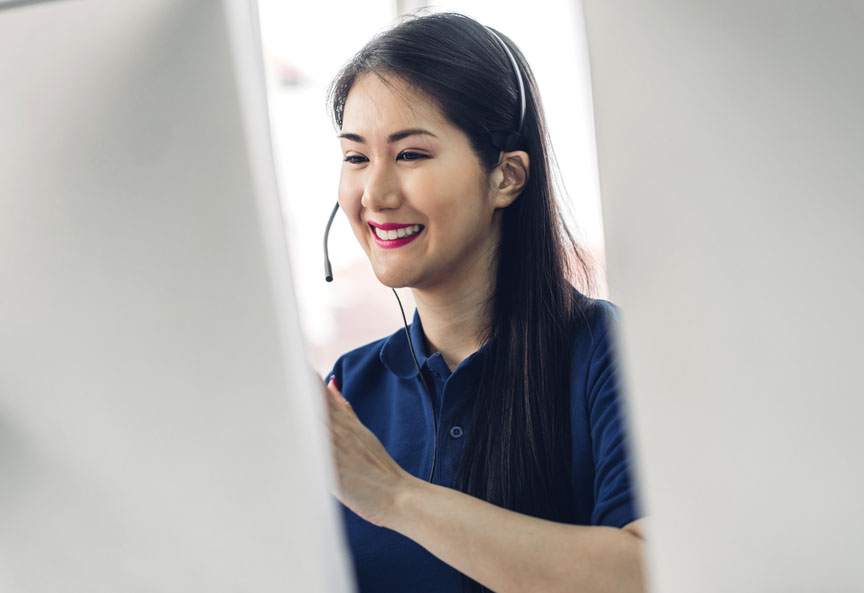 Getting Support Is Easy
If your customers need extra time and care, don't sacrifice your quality because you don't have the time, your Servicing Support Team is on the job.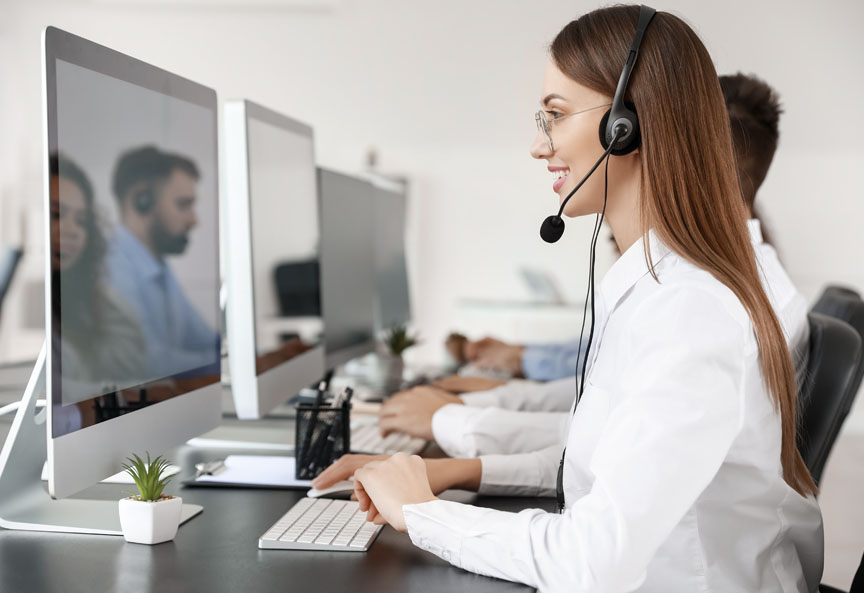 Support Made For You
Message your Servicing Support team whenever you have a question or need something.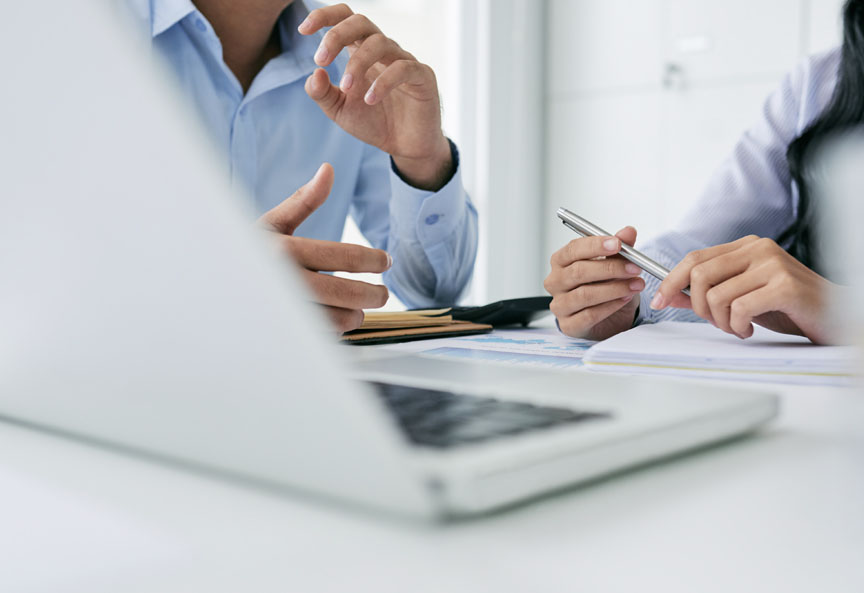 Your Requests Are Answered
Your team can help navigate the ins and outs of your customer needs, so you're informed about your latest account updates.
★ ★ ★ ★ ★
5 Star Service with Exceptional Care
"The customer service from the Servicing Support team is amazing, and communication is easy.
My customers feel valued and I finally feel like I can prioritize my day to day schedule."
John Doe
SUPPORT MADE JUST FOR YOU
Message your Servicing Support Team with any questions, concerns, or inquiries you may have!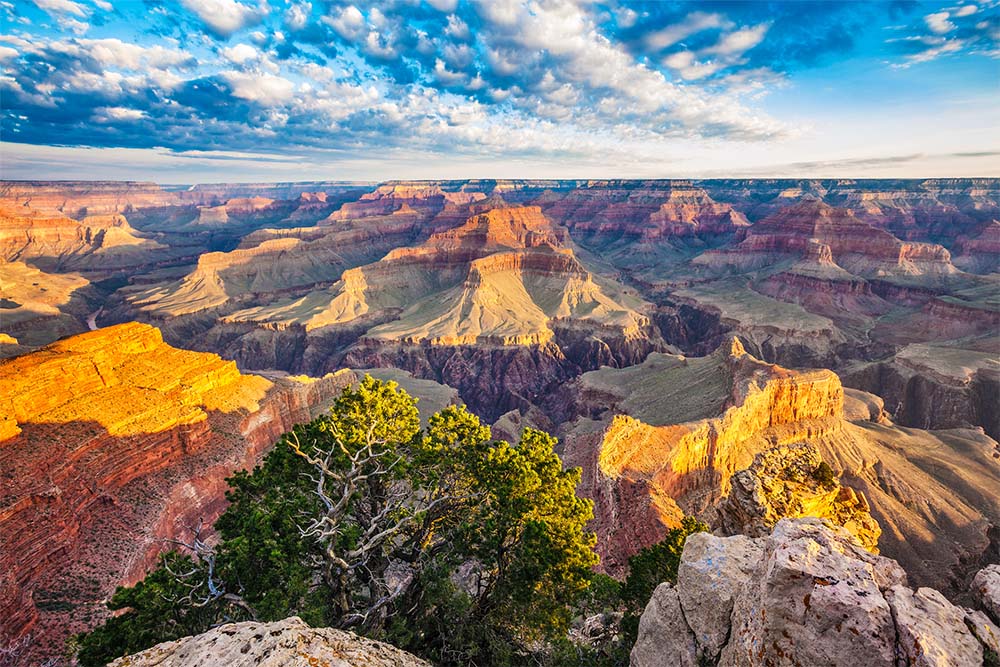 Arizona Office
1757 E Baseline Rd Ste 102
Gilbert, Arizona 85233
480.712.8699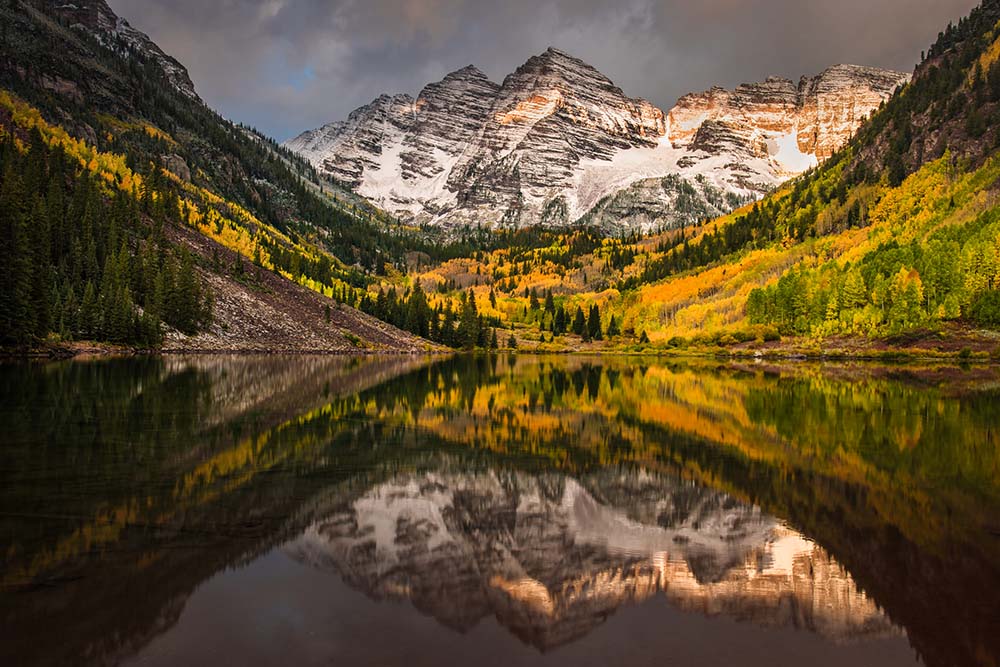 Colorado Office
12170 Tejon St Ste 1000
Westminster, CO 80234
303.650.1100
New Mexico Office
1350 Jackie Rd. Se. Ste 105
Rio Rancho, NM 871254
505.389.4305