GETTING SUPPORT IS EASY
If your customers need extra time and care, don't sacrifice your quality
because you don't have the time – your Servicing Support Team is on the job.
Tailor Your Needs
Your Servicing Support Team can explain the details of your accounts and any customer requests.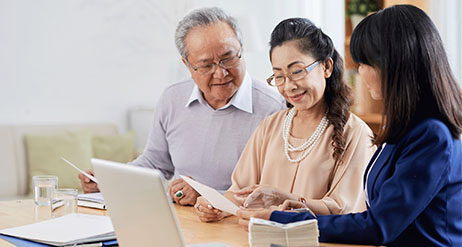 Client Retention
Recieve insightful recommendations and reviews from clients to stay ahead of the competition.
Getting Prepared
Whether it's a scheduled meeting or a last minute appointment, your Servicing Support Team is here to help you get ready for anything.
WANT TO LEARN MORE ABOUT OUR PROCESS?
Download our Agent User Guide now!
Click Here