Lead Day at Fidelis Arizona with Wellcare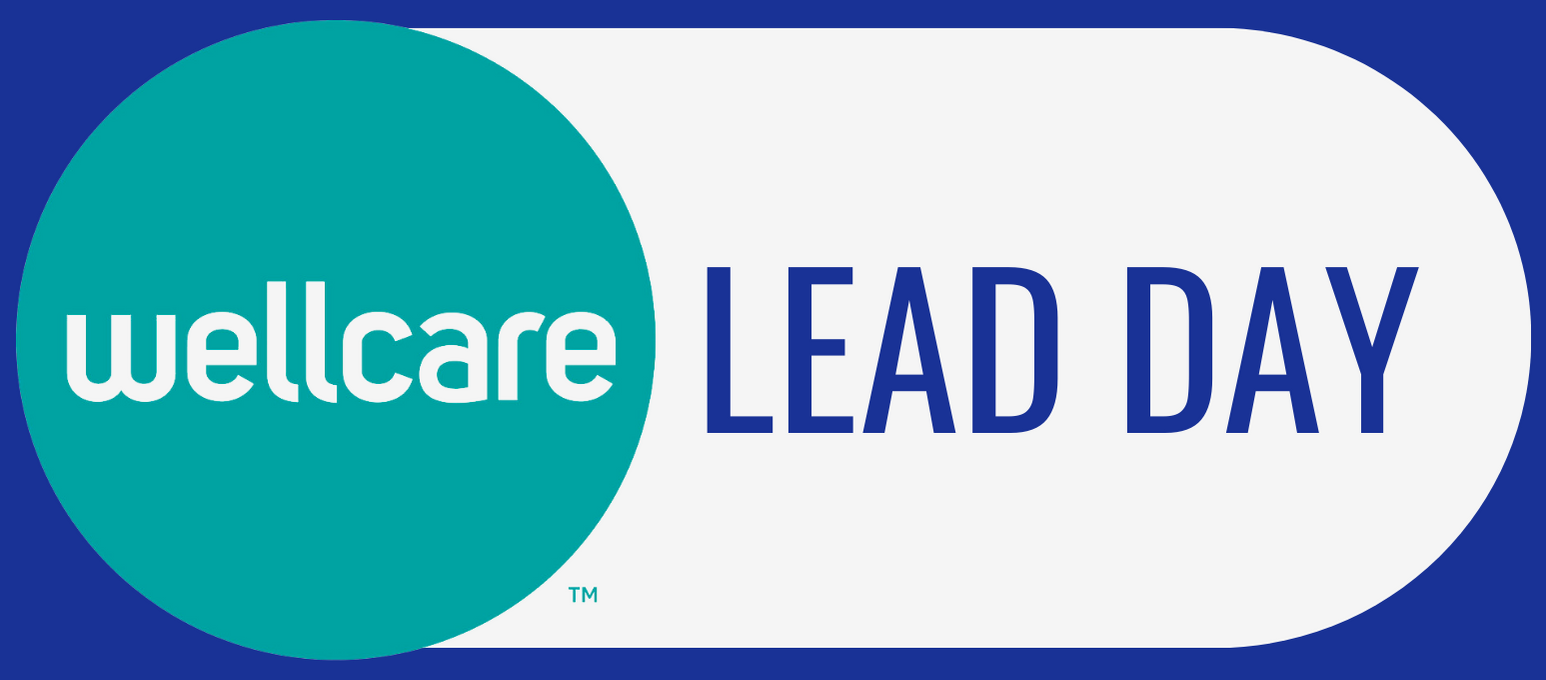 Our great friend Cameron Franklin from Wellcare will be here with fresh leads. Please arrive @ 9:30 AM to participate. You are welcome to call from any of our available call pods/open office spaces @ the Fidelis Arizona Office.
Must be RTS and in good standing to participate. All who take leads will need to report back to Cameron.L.Franklin@wellcare.com with any appointments or enrollments booked as a direct result.
Not yet contracted with Wellcare? Reach out to karrie@fidelisins.com or contracting@fidelisins.com to start participating in lead days with our good friends at Wellcare.
Please RSVP to karrie@fidelisins.com to reserve your spot.
We look forward to seeing you there!
Never Miss an Update by Joining Our Mailing List and Following Us on Social Media!