2024 AEP Rollout Event in Arizona
September 19 @ 8:00 am

-

5:00 pm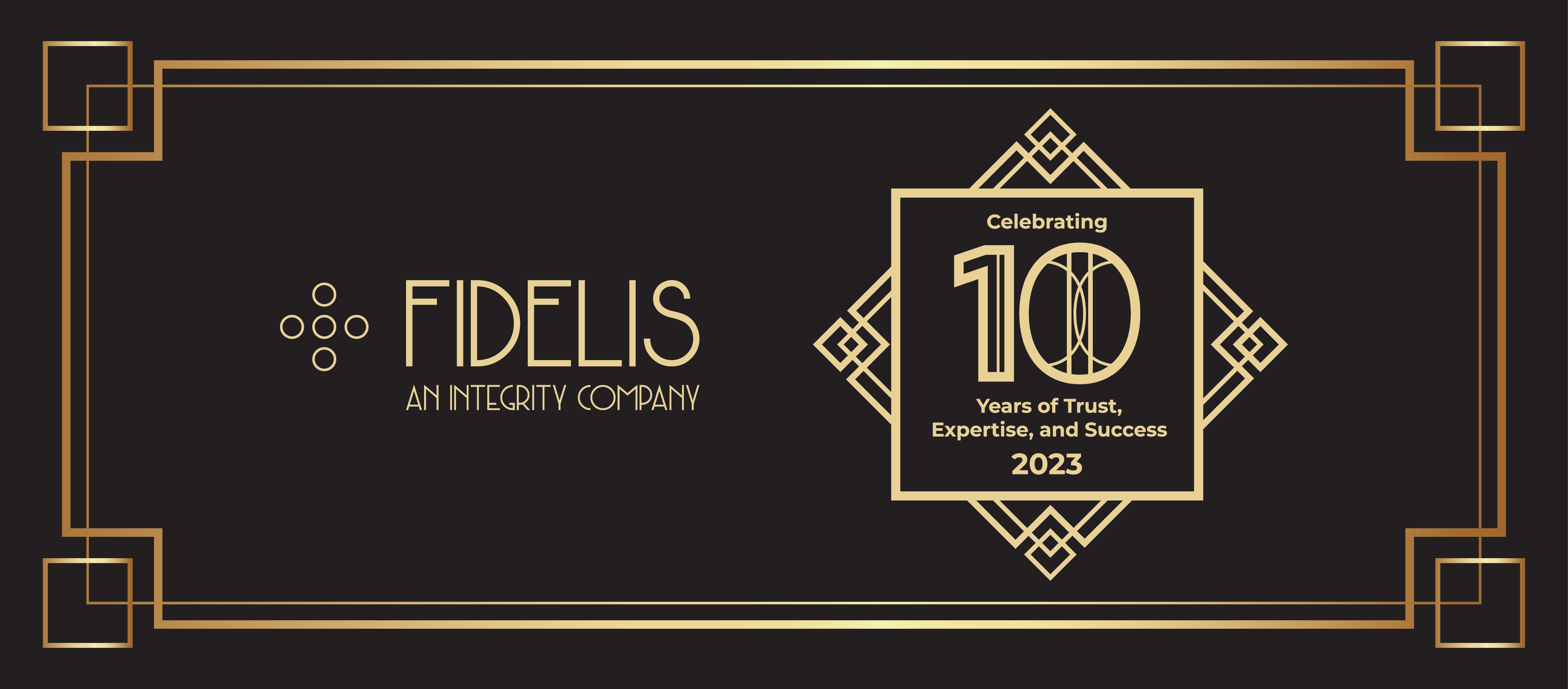 Medicare Annual Enrollment is fast approaching, and there's no better way to step into this season than with the 2024 AEP Rollout Event hosted by Fidelis Consultants in Arizona!
Why Attend?
Learn From The Best: Connect face-to-face with your local Sales Directors and engage in insightful discussions with the Fidelis Team.
Networking Opportunities: Forge meaningful partnerships and meet the leading carrier partners from across the nation.
Stay Updated: Dive into the latest industry news, ensuring you're always a step ahead.
Exclusive Insights: Discover the innovative tools and resources Fidelis Consultants is introducing this year to propel your success in the AEP season.
Win Big: As always, we're hosting a fantastic range of prizes, and this year they're bigger and better!
What's New This Year?
Each year, our commitment to delivering exceptional experiences sees our events scaling greater heights. This year is no exception. Prepare for a rollout like you've never witnessed before, packed with more opportunities and surprises than ever.
Mark your calendars and RSVP Here!
Don't miss out on the industry's premier event! Kick-off AEP the right way and set the tone for a successful enrollment season. Join us and make 2024's AEP the best one yet. We look forward to seeing you in Arizona!