ACA Workshop in New Mexico!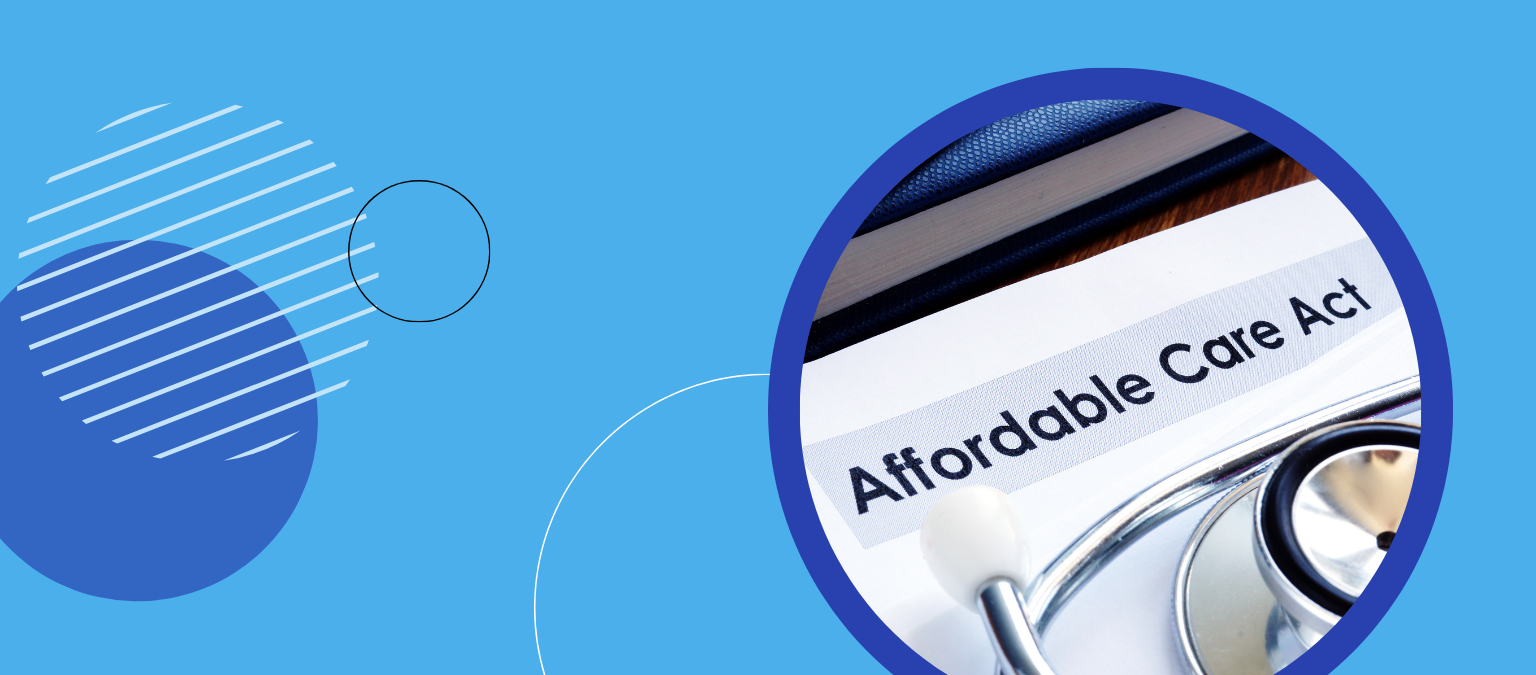 Discover the ins and outs of ACA at our exciting workshop in New Mexico! Join us and learn from the incredible Neisha Rhodes, Regional Market Manager at Agent Pipeline. Don't miss out on this valuable opportunity as we go over:
ACA 101
Writing ACA with Health Sherpa
Special Rules/ Compliance
Suggested New Mexico Plans and Next Steps to Contracting
Available Help & Resources
Register for the webinar today!