Join us in the NM Office for a Refresher Training with Molina!
This event will help you develop partnerships and grow your UnitedHealthcare book of business. This is an excellent opportunity to work together toward your success!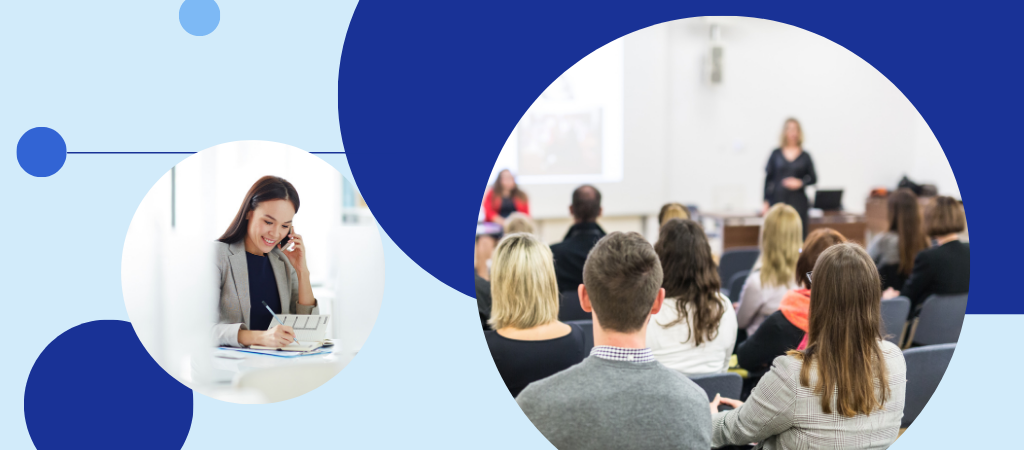 Join the Aetna team for Taco Tuesday and CE Classes at the Fidelis NM Office! Come and learn about Senior Sensitivity.